Why did I become a financial advisor?
I became a financial advisor because I saw finance as a mysterious industry that spoke a foreign language and I was intimidated by it. After losing money, a job, a house, etc. in 2008-2009 like a lot of other people, I decided that being afraid of finance was too costly, so I started to learn. I also decided that once I learned enough to help other people, I would. I don't want people feeling as lost and helpless about personal finance as I did because they don't need to.
Why did I start my own firm?
Elite Wealth Management was created for several reasons. Now, I have the freedom to work with people that I want to work with. I didn't always have that control.
Many wealth management firms feel more focused on profit than people. People are my focus. I wanted a firm where no one feels like they're just a number; not clients, not employees, not colleagues. I want people to know and feel that they are important to us.
The wealth management space is changing quickly, and the big firms haven't kept up. Changing how you do business so that you provide the most value should be the norm; it is impossible to change quickly when you have 16,000 advisors like one of my previous firms. Elite Wealth Management consistently looks at what we offer and asks, "how will we make our client experience better?"
Redefining what wealth means is something that is important to me; it isn't just having a big pile of money. It's about having abundant resources so you can live better, whatever they may be. I can cultivate that philosophy at Elite Wealth.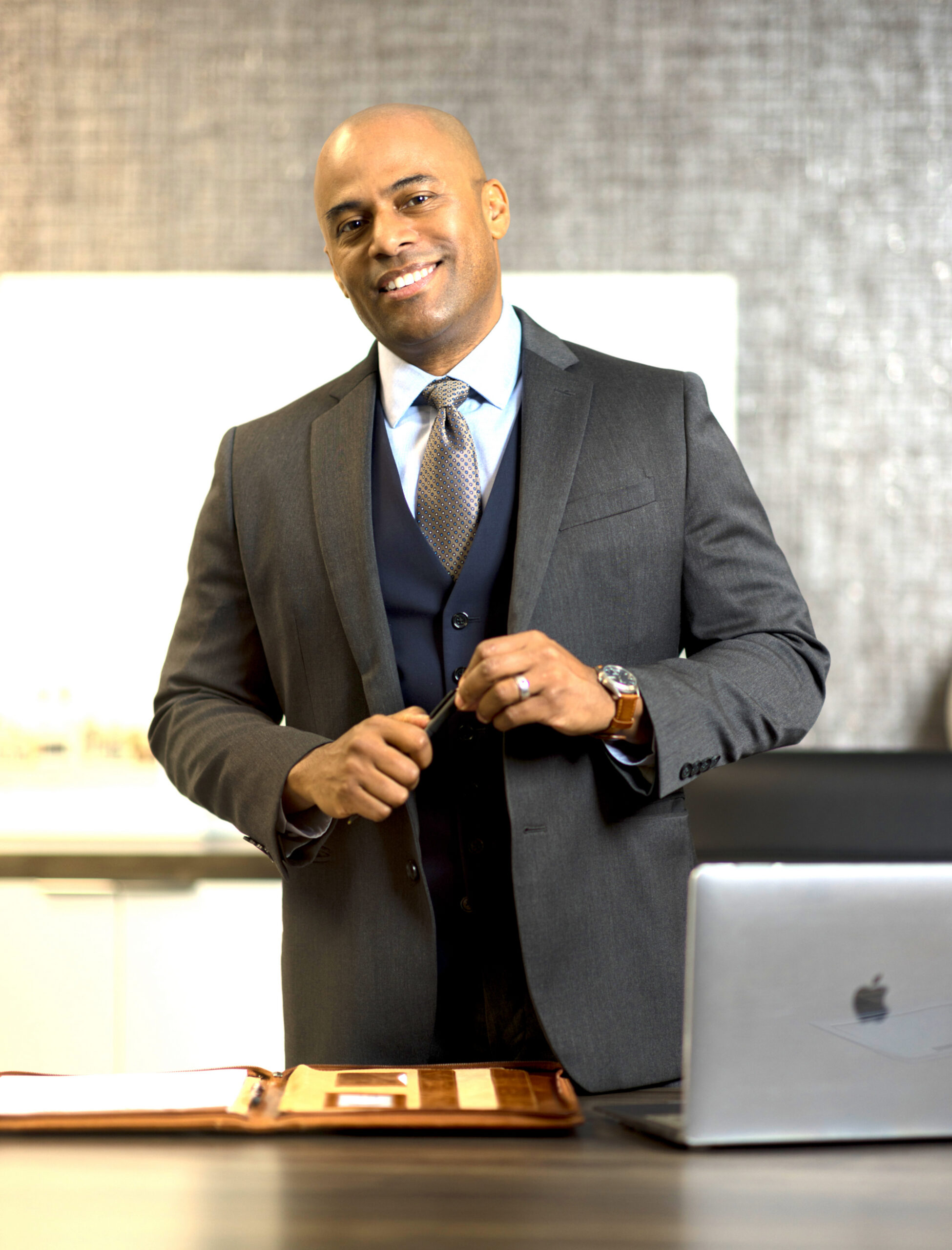 Save money by learning to delegate tasks.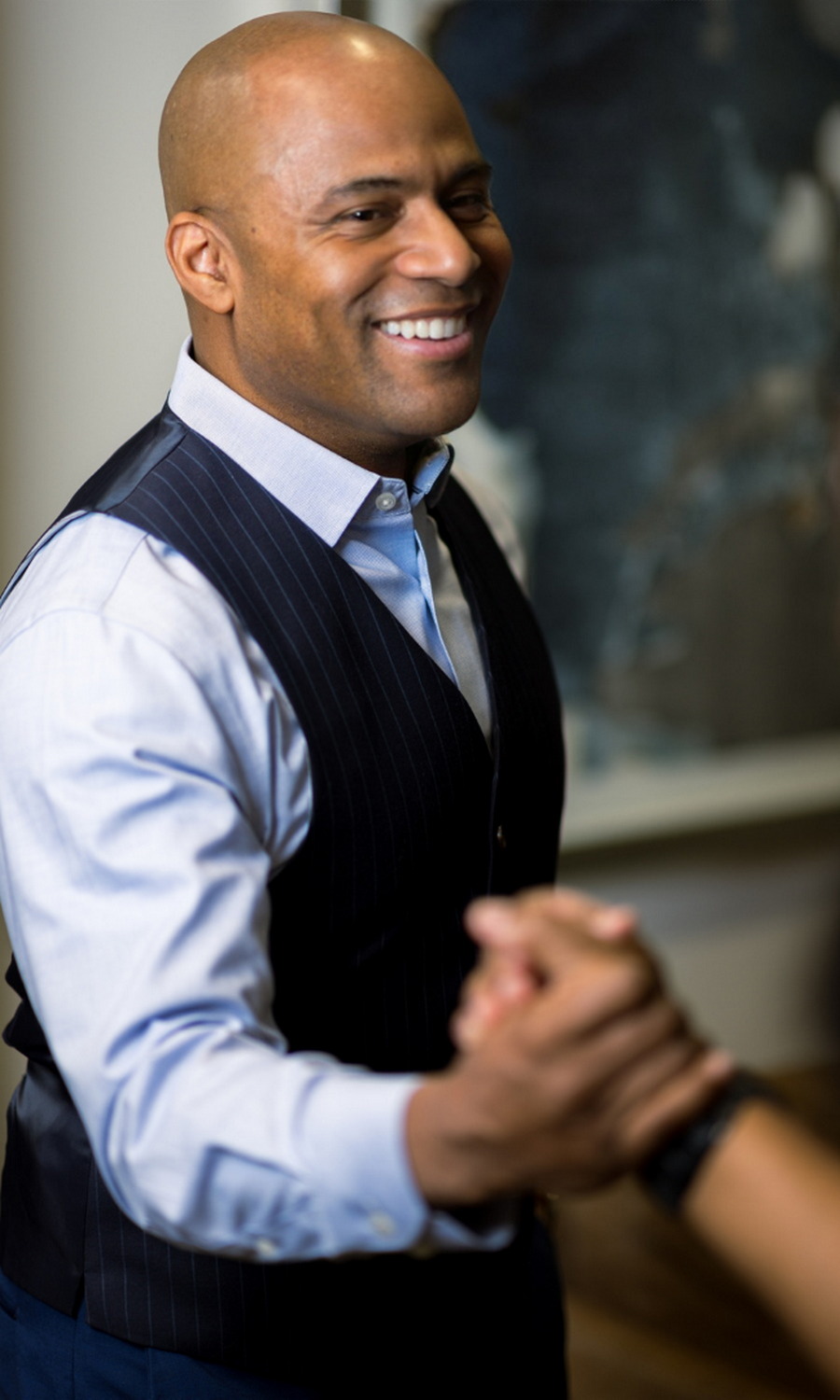 Why do I work with my chosen clientele?
Many of my clients are professionals in private practice like attorneys, dentists, physicians, and CPAs. I understand their challenges because they are also advisors helping other people, like I do. They simply advise on other things like legal, medical, and tax issues.
I enjoy working with people who have financial questions that are event driven; inheritance, business exits, getting married or divorced, etc. Often, you aren't expecting or prepared for these events. When you don't have experience with a situation, you may not know what questions to ask and won't have confidence in your decisions. Many financial decisions are too important to get wrong because regretting the wrong decision can be so expensive. I want you to understand why the choices you make are the best choices for you and be confident that you will get the best outcome.
Lastly, I like working with people who understand that money isn't everything; it is an important tool that helps us get the things that we really want. Money helps us get education, healthy bodies, memorable relationships with friends and family, comfort, and security, etc. When you have a healthy mind and body, an enthusiastic spirit, and healthy relationships, then you have Elite Wealth; it's a lot more than money.