I love being a financial planner. Being a financial planner is one of the few professions where I can actually see the value that I provide to clients and how they benefit from it. My goal is not to simply make clients more money; I also want my clients to worry about money less and to enjoy life more.
If you've come this far, please get in touch and let me know how I can be of service to you. I'll help you in any way I can, even if it is referring you to other qualified professionals that provide services that I do not.
I acquired my Series 7 General Securities Representative license

Series 66 Licensed Investor Advisor Representative license

CA Insurance Agent license, and my Certified Financial Planner designation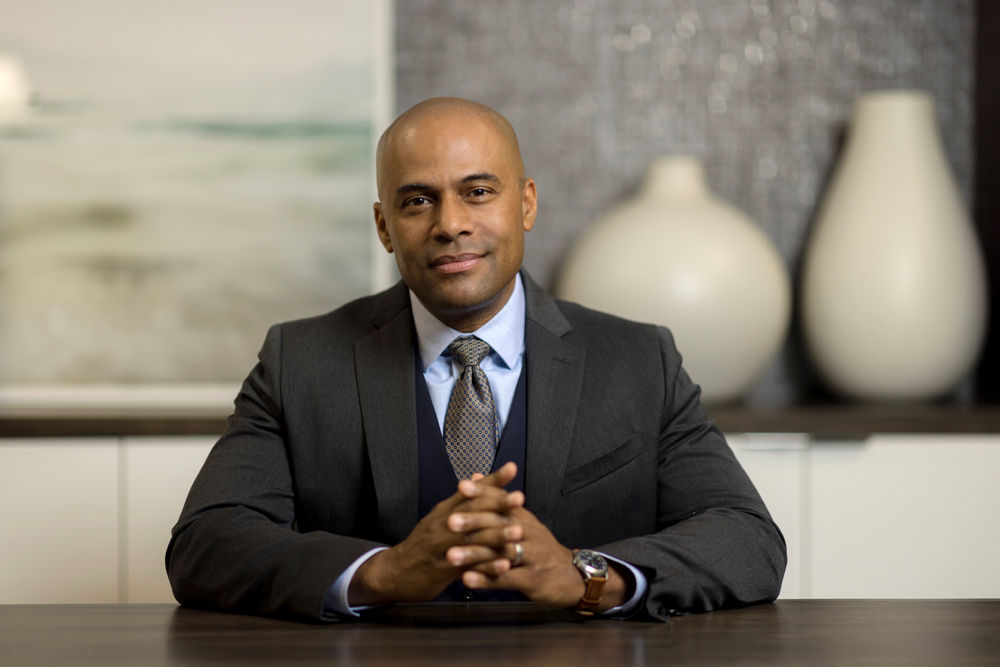 William Holliday
MsBA, CFP
AFFILIATIONS & SHARED VALUES
Financial Planning
We'll review your personal & professional situations to create a financial plan that aligns with your goals and objectives.
Investing
We'll create an investment plan tailored to your needs. With the combination of research and our rich experience, we'll help you create a smart investment plan.