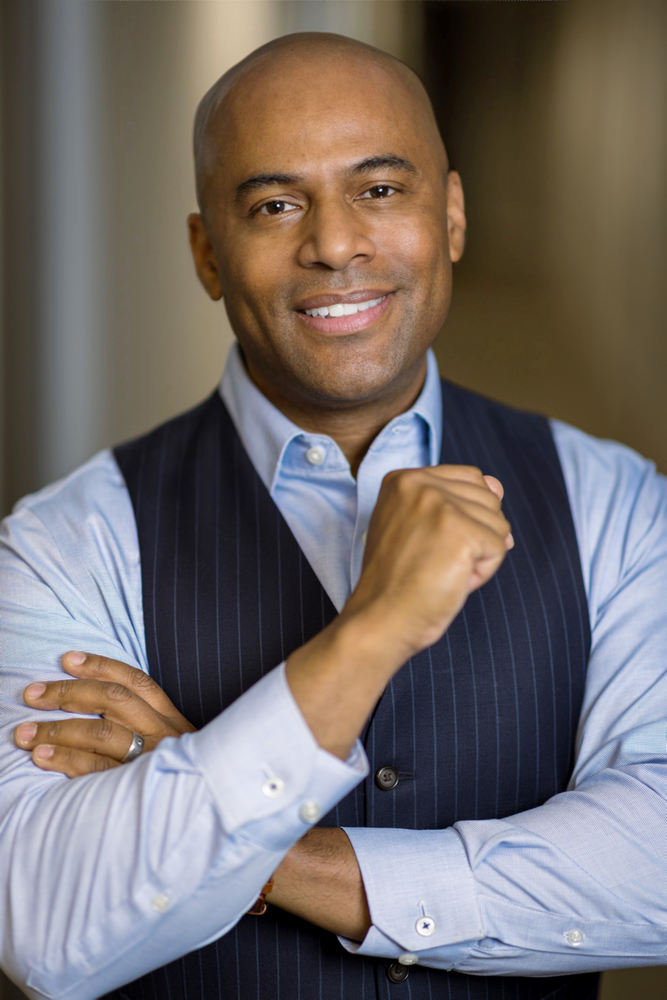 William Holliday MsBA, CFP
President, Wealth Consultant
Our Mission
At Elite Wealth Management, our mission is to provide you with the information you need to create a practical, well defined, financial plan. Nothing gives us as much satisfaction as seeing our clients winning. We're committed to helping individuals, families, entrepreneurs, and legal, medical, and sports & entertainment professionals reach their financial goals.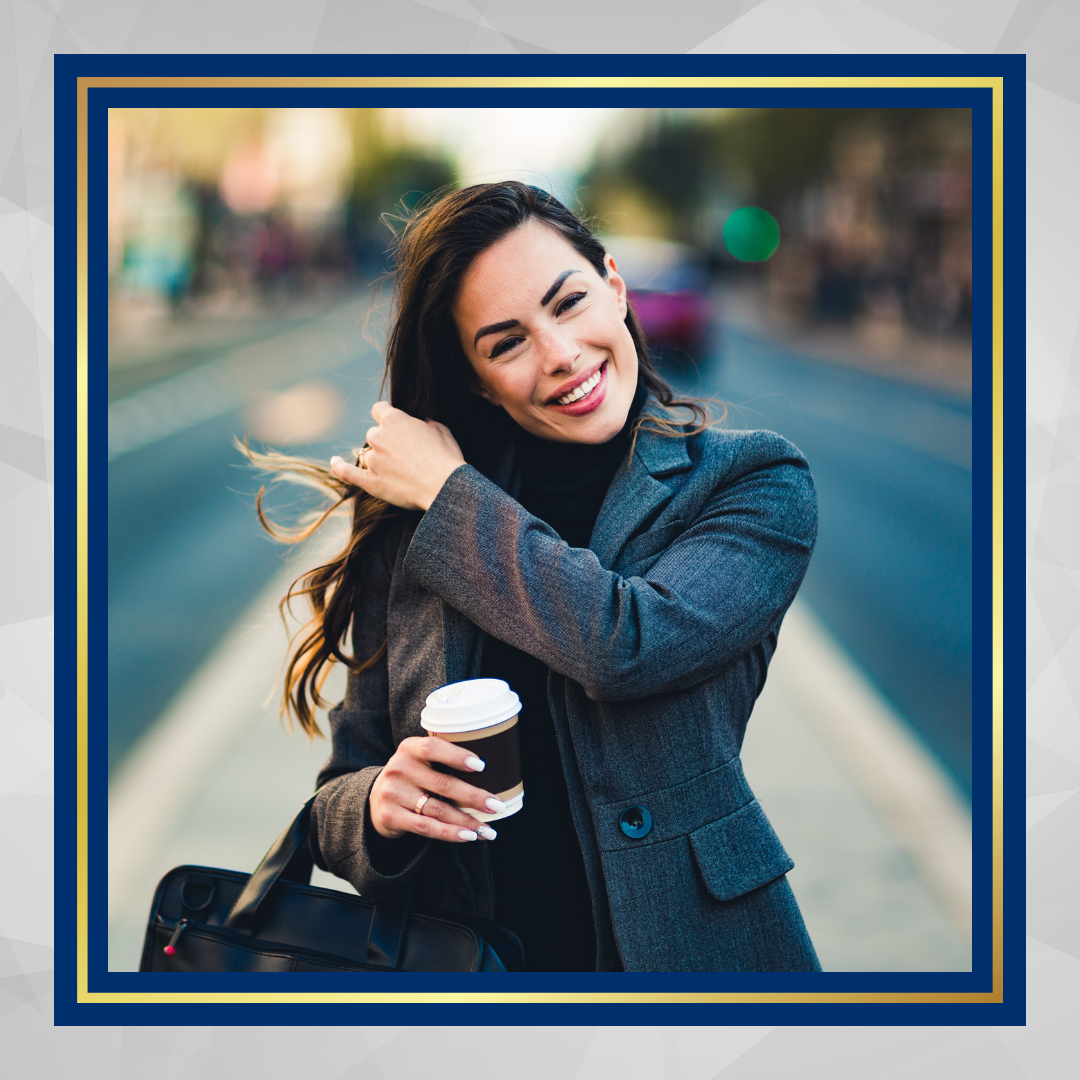 Simon is a dentist who owns his own practice. He is concerned about his investments, retirement planning, and purchasing an investment property. He doesn't have the time to dedicate time to this—and he knows someone else can do it better, so he's looking for a trusted financial professional to take over these responsibilities.
Samantha is a surgeon entrepreneur and understands that her profession can be risky. She would like to put benefits in place for herself including disability insurance but does not know how. She is looking to find a professional who can help her to obtain benefits that may be challenging for her to get as a busy business owner.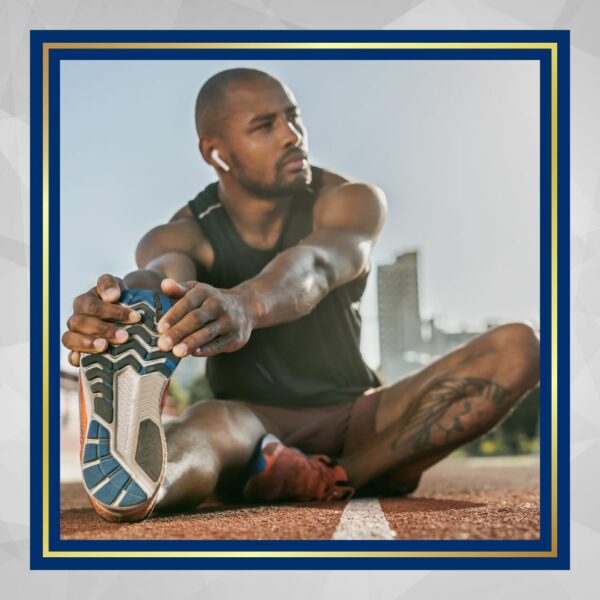 Tyson is a 24-year-old professional athlete who makes 1 million dollars a year. His career might end in just four years, so he's looking for a way to invest his money and enjoy an economically comfortable life—even after the end of his career.
fotex
Inheriting after you've lost a loved one can be a bittersweet experience, and the process can be overwhelming, when you are unfamiliar with the [...]
fotex
What is estate planning and why is it so important? If you're even aware of estate planning, you might think that it's only for [...]
fotex
Wealth—measured by dollar amount and possessions—should be managed to grow and avoid losing value. Wealth management is the tool for reviewing your financial situation [...]
fotex
Inheriting after you've lost a loved one can be [...]
fotex
What is estate planning and why is it so [...]