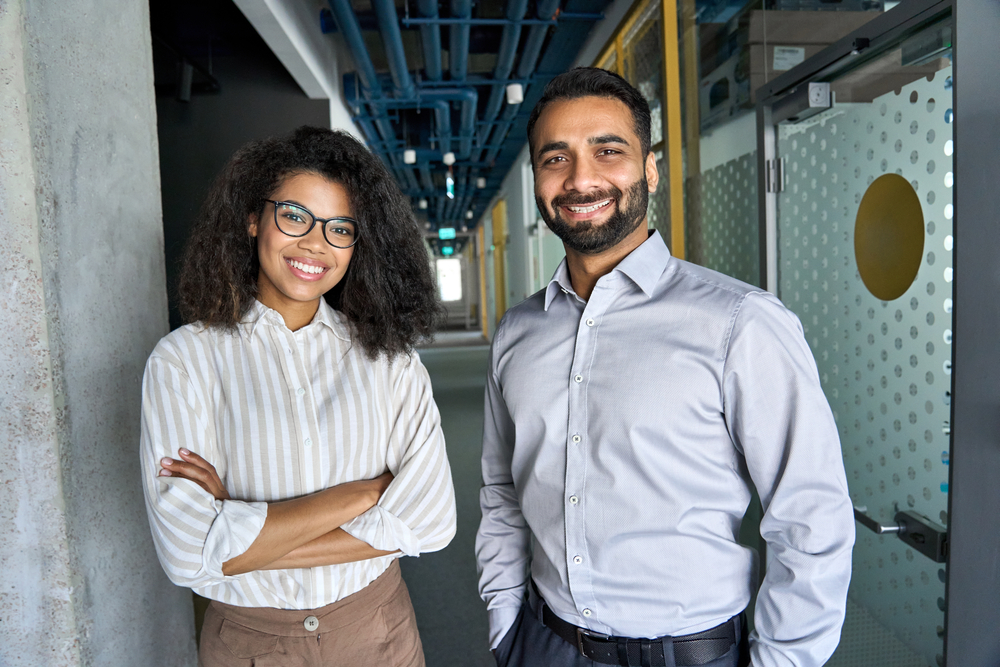 What can a wealth manager help me with? This may be a question you're asking yourself. While wealth managers offer very similar services to financial advisors, wealth managers provide more specialized assistance. They advise high-net-worth individuals on how to invest and create a plan to meet their financial goals. They offer a wide range of services that can range from portfolio management to estate planning. In today's blog, we will be going over the top services a wealth manager can assist you with.
Financial Planning
One of the most common things a wealth manager can assist you with is financial planning. It provides clients with direction, meaning, and clarity regarding their financial decisions. Life goals, like owning a house by the beach or being able to send your children abroad for college, are just wishful thinking if you do not plan your finances in a way that will help you achieve them. By planning your finances with an experienced wealth manager, you're setting yourself up for financial success.
Asset Protection
Another major thing a wealth manager can help you with includes asset protection. This refers to a set of strategies implemented to protect your wealth. The more wealth you obtain, the more risks that come about. Many fortunes have been lost through lawsuits, divorce, taxes, and unscrupulous creditors. A wealth manager can help you create a plan to best protect yourself from these risks.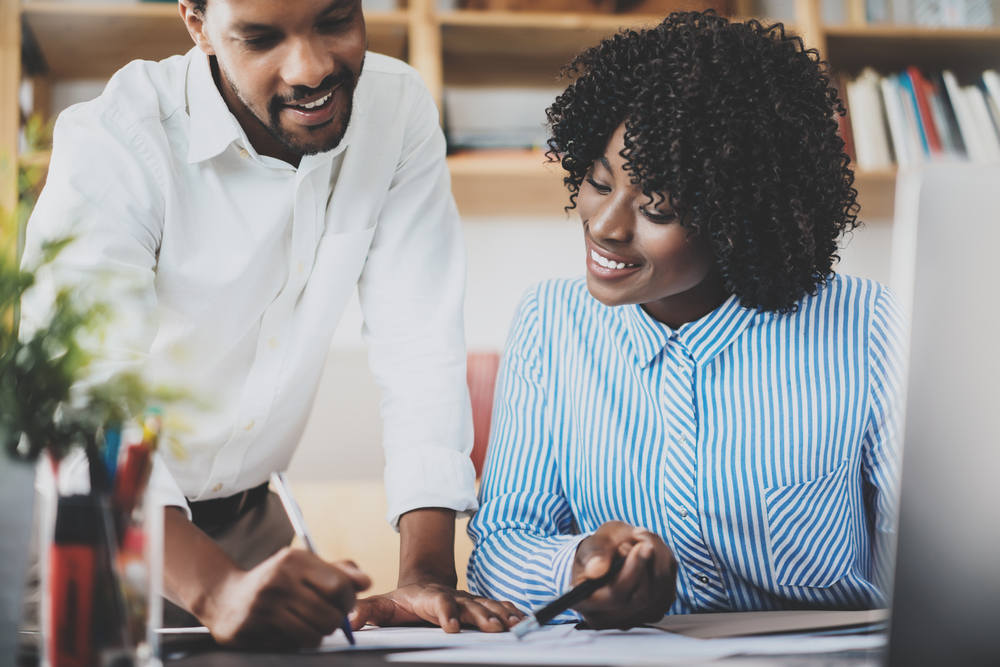 Business Succession
What happens to my business if I'm disabled? Will there be value left in my business when I retire? What will happen to my clients if I am unable to serve them any longer? These are common questions that come to mind as a business owner. That's why it's important to work with a wealth manager regarding business succession. They'll help you prepare for planned or unexpected business transfer scenarios so that your legacy remains intact. Elite Wealth Management can help plan out a way to maximize after-tax enterprise value and prepare for future unforeseen events.
Estate Planning
Estate planning is the process by which an individual arranges the transfer of assets in anticipation of their death. An estate plan aims to preserve the maximum amount of wealth possible for the intended beneficiaries. It can be a highly involved and complicated process, which is why it's an intelligent idea to work with a wealth manager. Estate plans usually involve documents such as trusts, a will, etc. These documents outline your wishes after you pass away. Whether you have an estate plan or not, Elite Wealth Management can help you analyze this topic and create a plan that'll reflect your dynamics and goals.
Philanthropy
Are you looking for ways to give back to the causes you deem essential? Philanthropy is another major aspect where a wealth manager can be of assistance. Helping others is human nature, and philanthropy gives us the opportunity to be part of something noble. Donating to the causes we care about not only benefits the charities themselves but can also be deeply rewarding for ourselves. If you're considering participating in philanthropic activities, reach out to Elite Wealth Management. With years of experience in personal and business financial planning and certification in philanthropic giving, you will get the information needed to make the best decisions possible.
These are just a few of the many things a wealth manager can assist you with. From stock market management to investing, they can help facilitate your financial life. At Elite Wealth Management, we seek to safeguard our clients' financial position for the long term. Our objective is to provide tactically managed portfolios that can perform in varying economic conditions. Whether you're a professional who owns a practice, an entrepreneur, or a professional athlete, Elite Wealth management can help you manage your wealth in the best way possible. Let's work together to get your financial goals accomplished. Elite Wealth Management is in San Diego but works with clients all over. We're always happy to help you with all of your wealth management needs. Reach out by calling (323) 314-0202 or clicking here.