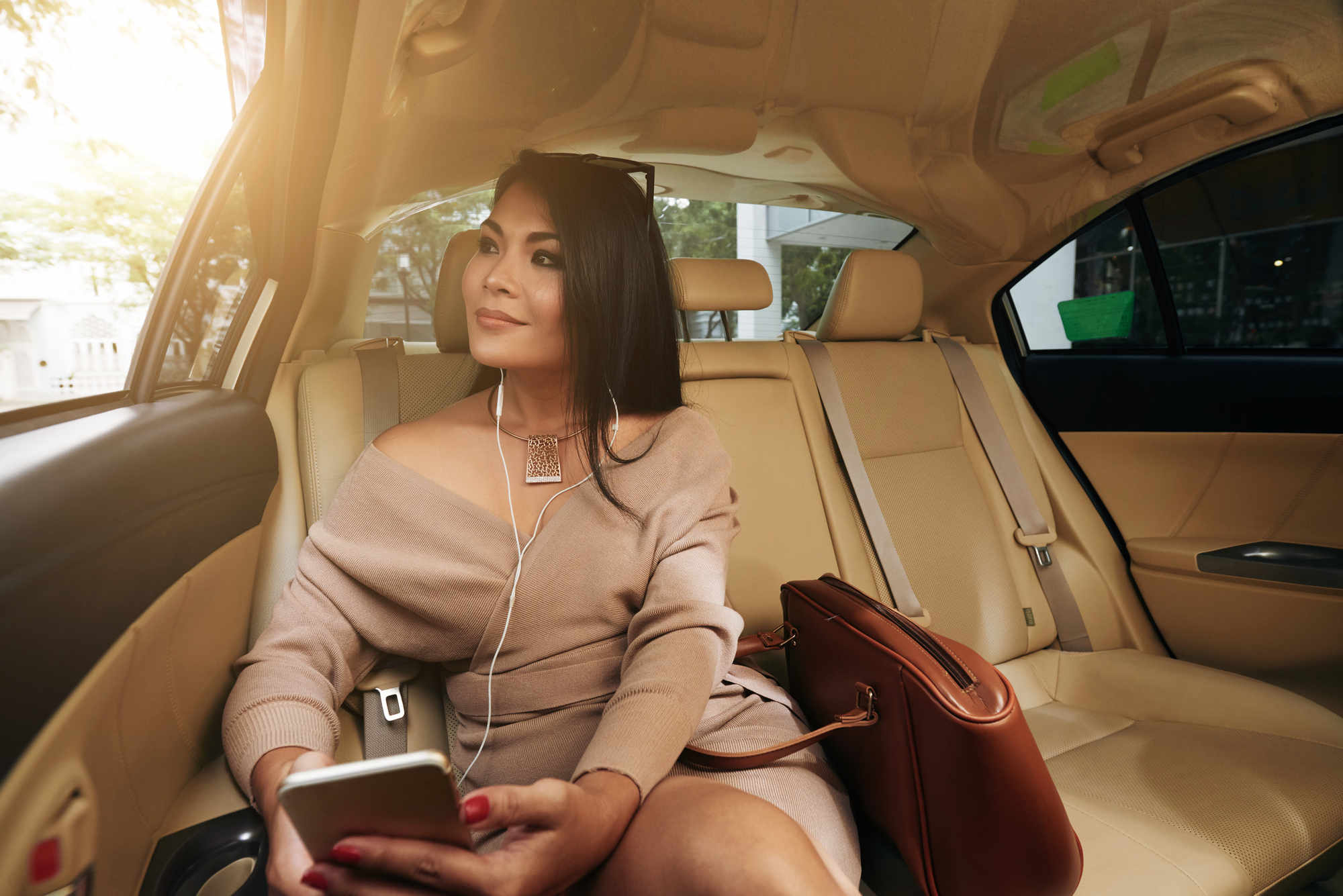 Wealth management is a comprehensive service that focuses on taking a holistic look at a person's financial picture. Services that are typically included with wealth management include financial planning, investment management, estate planning, and tax planning. Unlike regular financial planning, wealth management takes a comprehensive approach to the financial situation of higher-net-worth individuals. However, how do you know if you need a financial advisor? In todays' blog, we'll be going over why you need a wealth manager and how to choose one.
Net Worth
While working with a financial advisor may seem like a viable option, as your income grows, you may notice that you need more services as well. Maybe you would like to start making some investments. Or perhaps you need more estate planning services. Rather than working with several different firms to get this done, it's best that you get everything you need all under one firm. Besides making everything a lot easier for you, it'll benefit you the most. Having everything managed in one place will enable your wealth managers to get a better understanding of your situation and goals, thus enabling them to offer you the best results.
Legacy
Another major reason to get a wealth manager is if you're planning to have your financial legacy last past your lifetime. The goal of legacy planning is to protect your assets. This is usually done in structured, tax-advantaged vehicles, such as trusts. A trust is a fiduciary arrangement that allows a third party—or trustee— to hold assets on behalf of a beneficiary. Working with a wealth manager will give you access to these types of services, all under the same person. If you want to ensure a thriving future for those you love, working with a wealth manager is a must!
Complex Financial Needs
One of the most common reasons why people need to start working with a wealth manager is because they're noticing that their financial needs are starting to get complex. If you're entering your 3rd or 4th decade in the workforce, you have most likely graduated past the accumulation stage of your financial life. Now you need advice for planning out the income for your eventual retirement. Elements such as the rising cost of medical care, longer life expectancies, and concerns around the solvency of Social Security have shaken people's confidence regarding managing their wealth effectively. While one can always take care of these things oneself, why not get the job done better by an expert while removing the stressful burden from yourself? Once things start getting complex, it's a sign you need to start working with a wealth manager.
How to Choose a Wealth Manager
When choosing a wealth manager, there are many things you need to take into account, such as credentials and prerequisites. However, while those variables are important, you'll want to find someone who you can easily interact with. They'll be interacting with you and your family quite frequently, so it's vital that you select someone with whom you feel comfortable and relaxed with. A good wealth manager will create a personalized process that aligns with your goals. Whether your goal is building generational wealth or doing your part as a philanthropist, communicating with your wealth manager is vital, so be sure you choose someone you would like to be around.
Get Started with Elite Wealth Management
Whether your financial needs are starting to get complex or there's a legacy you want to ensure, working with a wealth manager is a smart decision. Wealth management firms provide clients with valuable, comprehensive, cross-disciplinary services all in one place. We hope this blog helped you see why you need a wealth manager and how to choose one. If you're looking for a trustworthy wealth manager to help you accomplish your goals, Elite Wealth Management is the ideal firm for you. Contact us today to schedule a consultation.