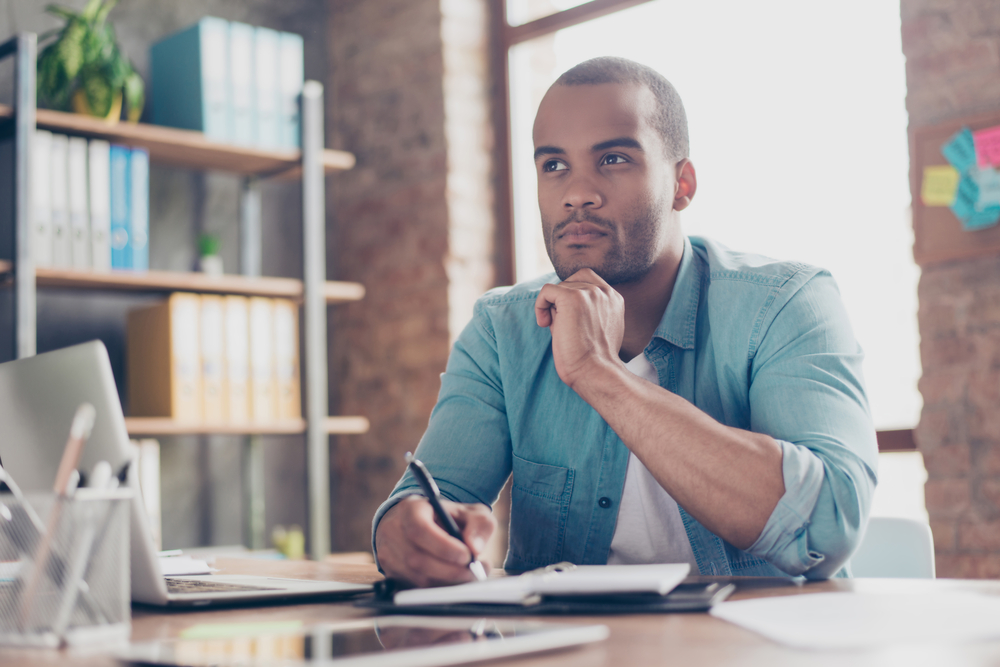 Business succession planning requires following a set of logistical and financial decisions about who will take over your company upon retirement, disability, or death. This is something every business owner has to think about eventually—but the sooner you do, the better. In today's blog, we'll go over the importance of business succession planning and several things you need to consider in advance.
What is Business Succession Planning?
Business succession is a business strategy used to pass the leadership role to an individual or group. It's important as it ensures that your business will continue to run smoothly—even in your absence. Business succession planning is an excellent way to ensure a company has the right leaders in place should a change happen. Failing to do so can put your company at risk. If it can't adapt quickly after a key player departs, your many years of effort can easily crumble and vanish.
The Importance of Working with a Wealth Manager
Creating a business succession plan is no walk in the park—that's why working with a wealth manager would be in your greatest interest. They will help you plan a way to maximize after-tax enterprise value and prepare for future unexpected events. Since wealth managers are closer to their clients than any other financial person, they're the optimal choice for this highly involved planning process. They will spend time learning how your business started, how it grew, and where you want to take it—even after your absence.
Business Succession Planning: Things to Think About
When it comes to business succession planning, there are several things you need to think about. You may have many questions, and working with a wealth manager to get them answered is an intelligent route. Below we'll go over the top question people make regarding business succession:
What Happens to My Business When I Retire?
This question is the exact reason why you want to have a business succession plan—to know the answer! Will you pass the business to a family member? Or are you selling it out to an outside party? Think about who shares your principles and how important it is to you.
What Happens to My Business if I'm Disabled?
One never knows what could happen in the future. That's why it's vital that you decide in advance what you'd like to happen. If you suddenly become disabled and no longer have the capacity to make decisions, how will things in your business turn out? Who will have the authority to make decisions in your stead?
Will There be Value Left in My Business When I Retire?
While there's no definitive answer to this question, there are some steps you can take to ensure that your business has the most value possible upon your retirement. It starts with getting your finances in order and determining the value of your business. A wealth manager is just the person who can help you with this. Obviously, your business will appeal more to buyers if it has a healthy cash flow and a good roster of clients/customers. It's also crucial that your business doesn't have too much debt. You'll have to put in some effort to ensure your business retains its value the best possible until retirement.
What Happens to My Clients if I Was Unable to Serve them Any Longer?
One never knows what could happen in 10 years or tomorrow. That's why it's important to prepare your business for any cases where you may no longer serve them. A wealth manager can help you create a plan so that your clients are adequately attended to, even after your absence.
How Do I Prepare my Business for Sale?
Putting your business for sale is an involved process that requires lots of preparation. Since you want your business to be in a good position, you'll have to work towards increasing its value. Doing so typically requires increasing profitability by creating established processes and cultivating a loyal workforce. Your wealth manager can help highlight the things you need to prepare for your specific situation.
As the saying goes: if you fail to plan, you plan to fail. This concedes perfectly with business succession planning. If you're thinking about creating a business succession plan, reach out to William from Elite Wealth Management. He has years of experience in the field and can help you make the best decisions possible. Reach out to William by calling (323) 314-0202 or clicking here.